We create business models that are relevant to the future by bringing together businesses and the community.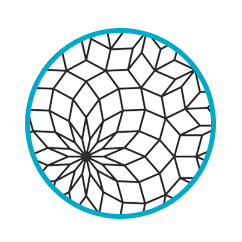 WE LIVE IN AN INCREASINGLY COMPLEX WORLD. EXISTING BUSINESS MODELS NEED TO BE RESTRUCTURED TO MEET THE NEEDS OF THIS NEW ERA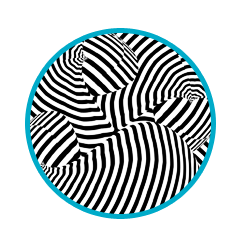 SUCCESSFUL ORGANISATIONS ARE THOSE WHO ARE CONSCIOUS THAT THEY NEED TO BECOME TODAY AN IMPORTANT PART OF THE COMMUNITY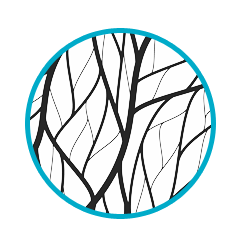 ORGANIZATIONS THAT CREATE BUSINESS MODELS WITH THE SUPPORT OF THE COMMUNITY OUTPERFORM OTHERS AND ARE MORE SUSTAINABLE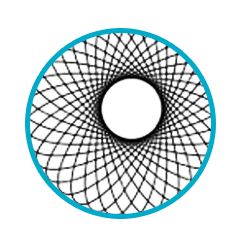 WE HELP ORGANISATIONS AND COMMUNITIES BUILD THE FUTURE BY CREATING NEW BUSINESS MODELS THAT ARE RELEVANT IN TODAY'S WORLD
We engage with thought leaders wanting to build business models relevant to tomorrow.
FOUNDATION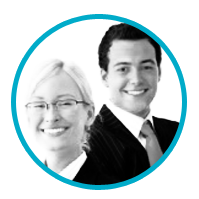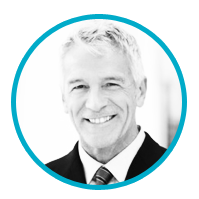 PRIVATE BANK
TRAINING & DEVELOPMENT ORGANISATION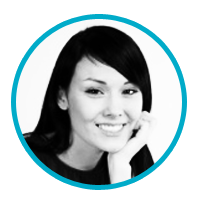 CORPORATION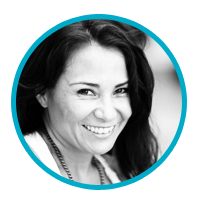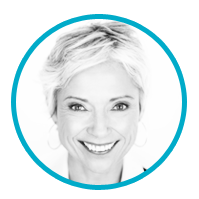 COOPERATIVE BANK
GLOBAL NGO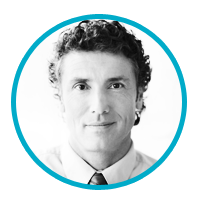 IMPACT FUND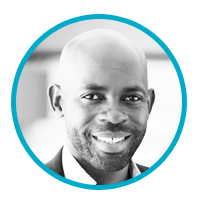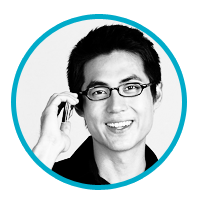 SOCIAL ENTREPRENEUR
NON PROFIT ASSOCIATION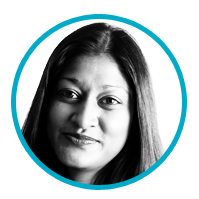 We help organisations work in harmony with their community for everyone's mutual benefit.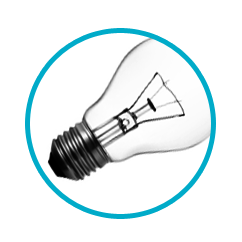 ECONOMIC IMPACT
HELPING THE COMMUNITY ACHIEVE ITS GOALS GENERATES ECONOMIC IMPACT THAT IS BENEFICIAL TO ALL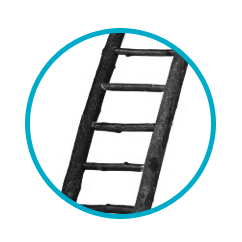 SOCIAL IMPACT
WORKING WITH THE COMMUNITY TO CREATE BUSINESS MODELS THAT ADRESS SOCIAL NEEDS RESULTS IN VALUE CREATION FOR ALL STAKEHOLDERS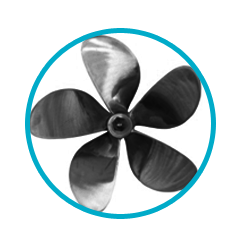 POLITICAL IMPACT
INVOLVING LOCAL GOVERNMENTS IN THE CREATION AND SPONSORSHIP OF RELEVANT BUSINESS MODELS GENERATES STABILITY AND TRUST
Watch as business model innovation happens…